I created an exclusive typeface, a logo, animated episode title motion graphics, and engaging GIFs inspired by organic, artistic and futuristic shapes. This was under collaboration with directors of Leibowitz Pictures in LA, to push "Generation F", a movement about sustainable fashion practices and using creativity to care for the planet.
This project was presented for the Teen Vogue 2020 Summit, and my graphics were used in a short film made by the Generation F team. Assets I made have been used across Gen F platforms such as Generation F website and Instagram @genfseries.
Above: Pitching the font I hand-made by creating magazine front cover layouts to show potential.
Above (Left): GIF I created to show the concept of working together worldwide for a better planet.
Above (Right): Logo design incorporating client feedback.
Above: The font I created was inspired by concepts linked to sustainability practices. Looking at organic materials such as shells, bones, twigs, cliff edges and rock erosion inspired the unique shaping.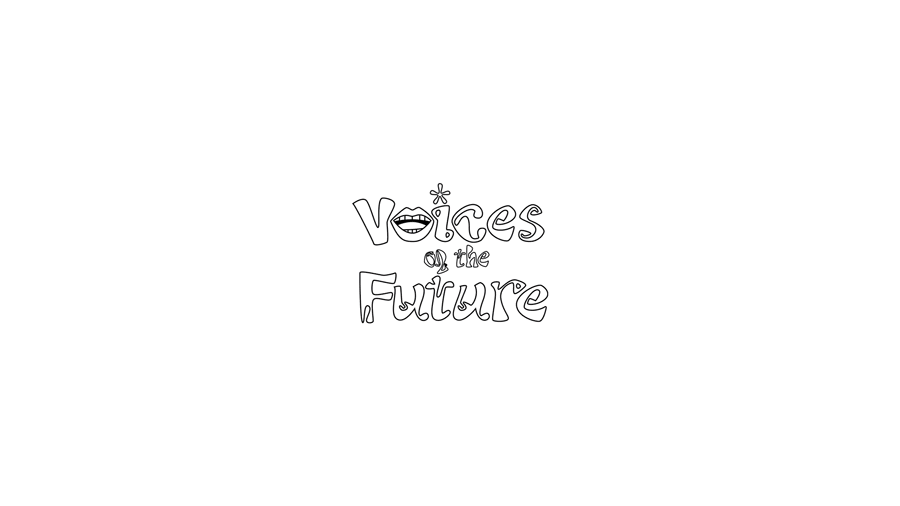 Above: Two different experiments with the "Voices of the Future" title sequence for the episode which Generation F were planning to release.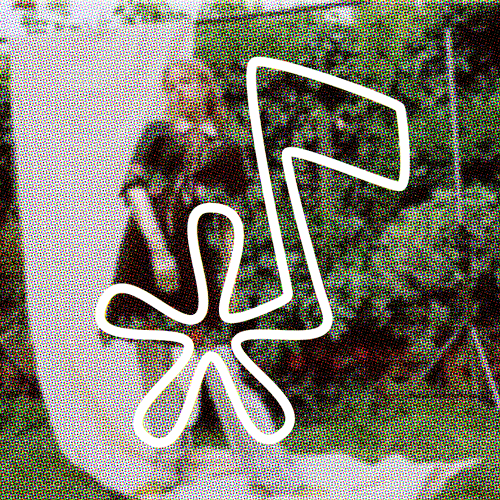 Above: One of the multiple logos made for Generation F. I was inspired by people holding protest signs and adapted these silhouettes to an organic and unique shape similar to the typeface I made. 
Above: Part of my initial logo design process work, typeface process work and a feature in an email newsletter which shows how my logo is being used.