Please scroll down to see logo work examples.
Young Grind Logo & Branding Revision by me (2022).
I was asked to make a completely new logo from scratch that was an improved version of the logo made by a team member as seen on the left.
KWAZI CORT Logo & Branding Graphics by me (2020) .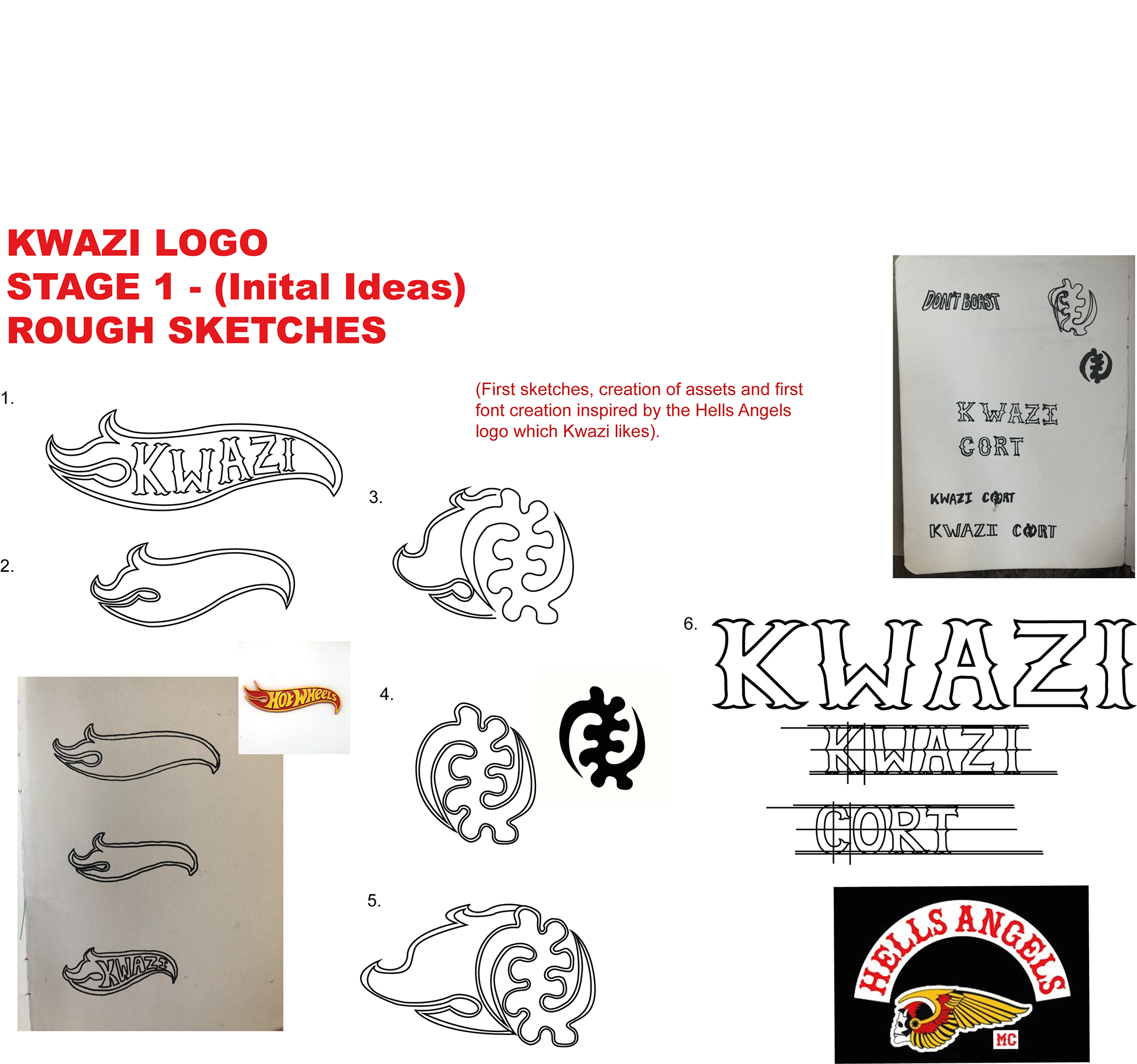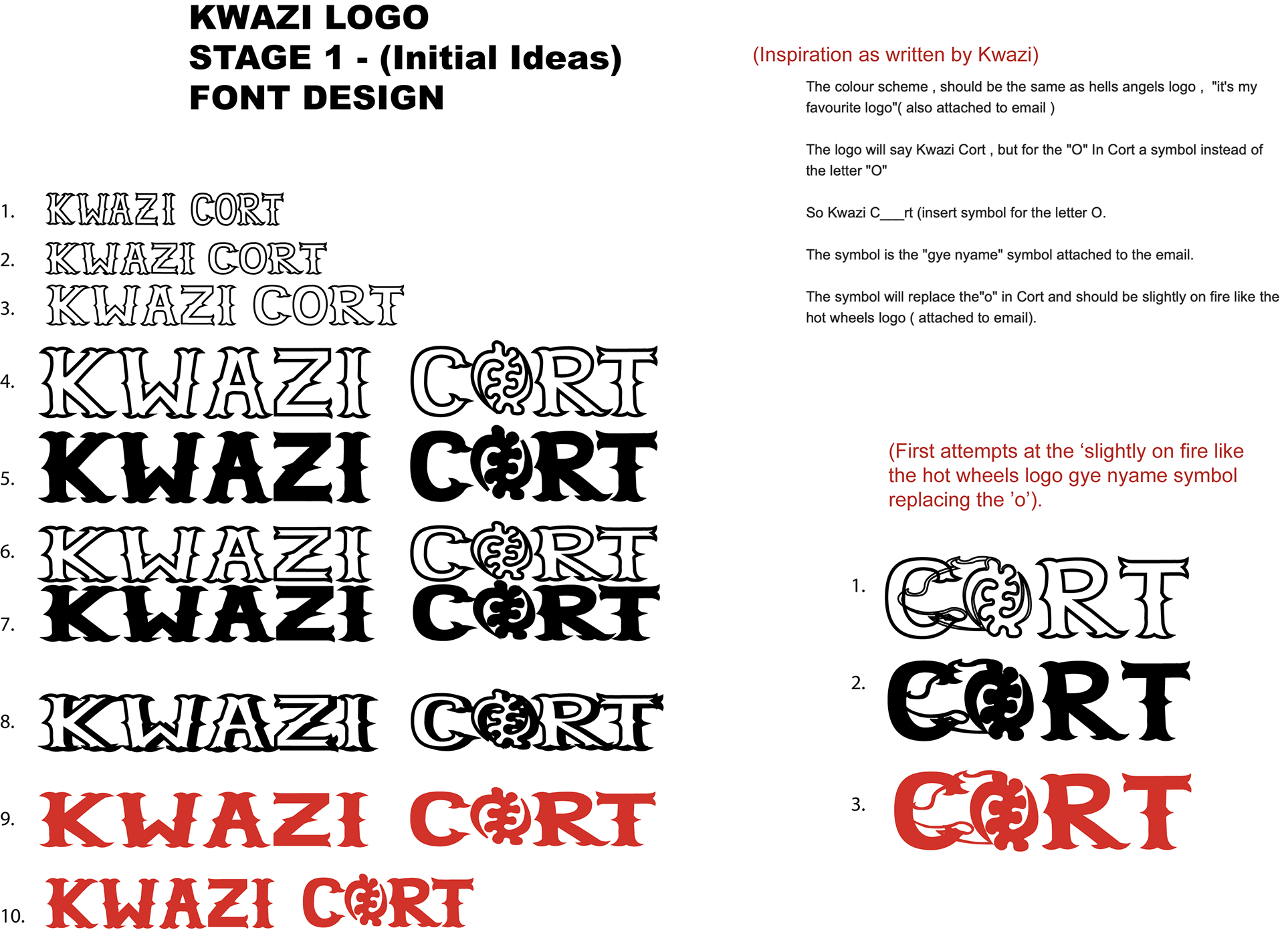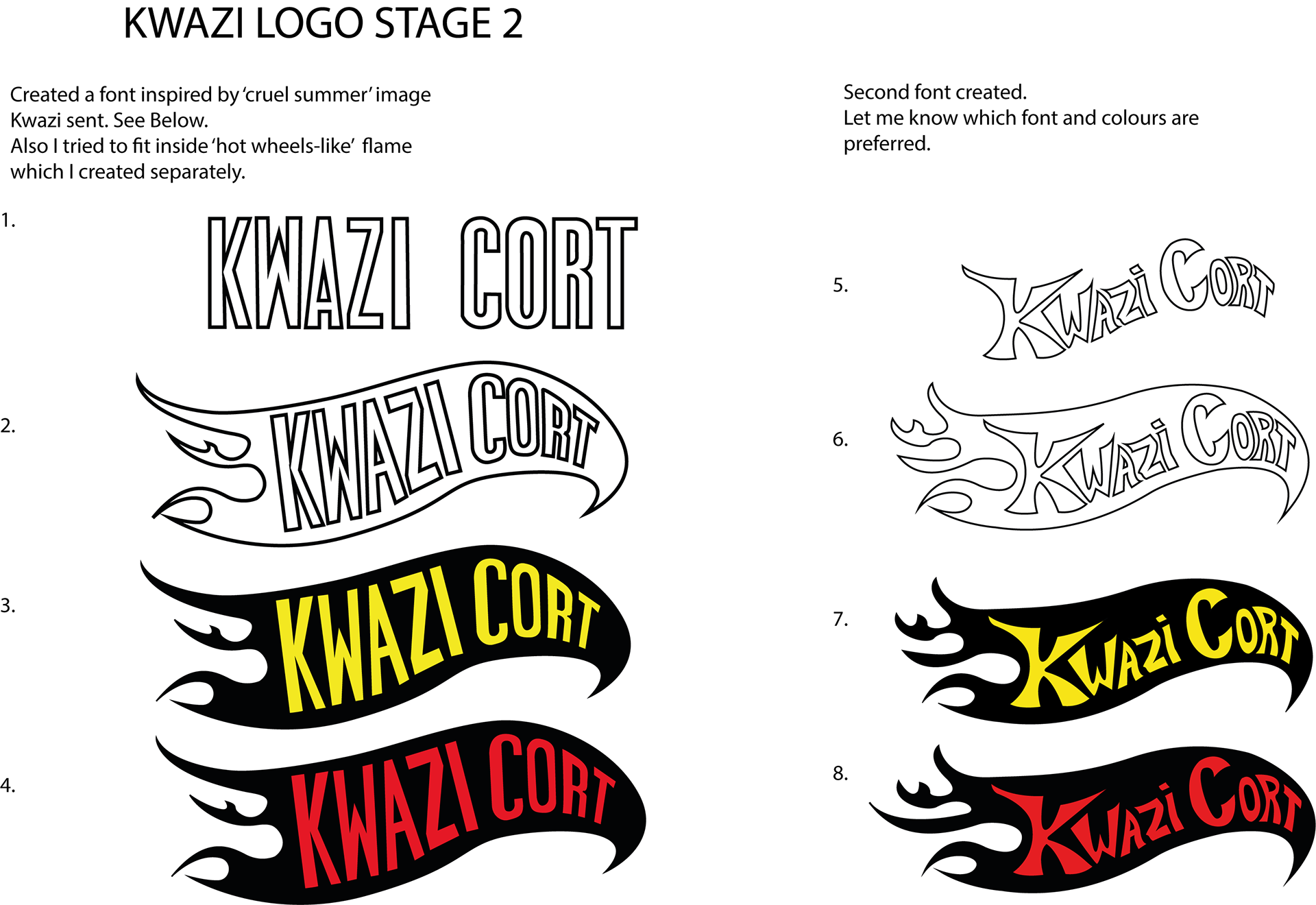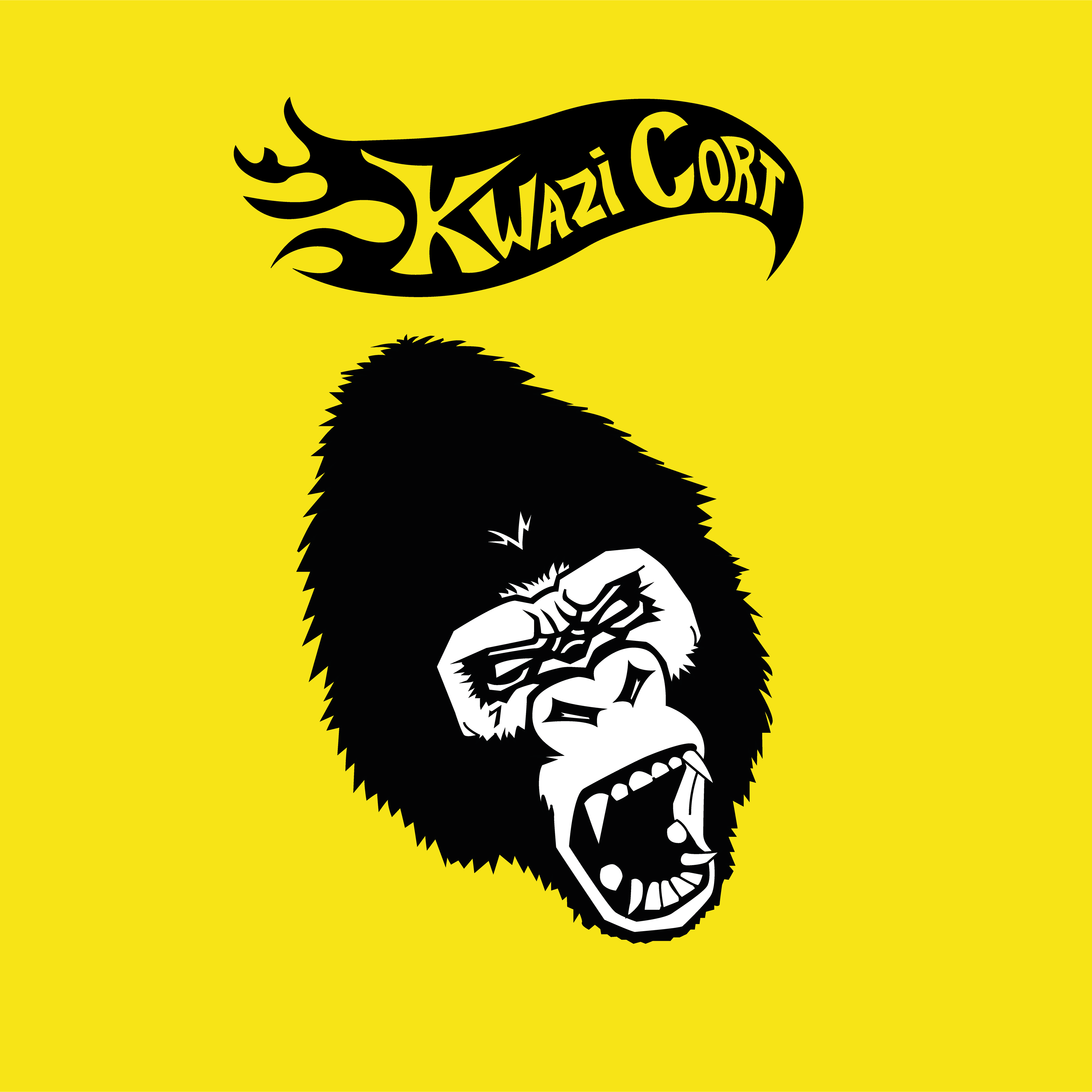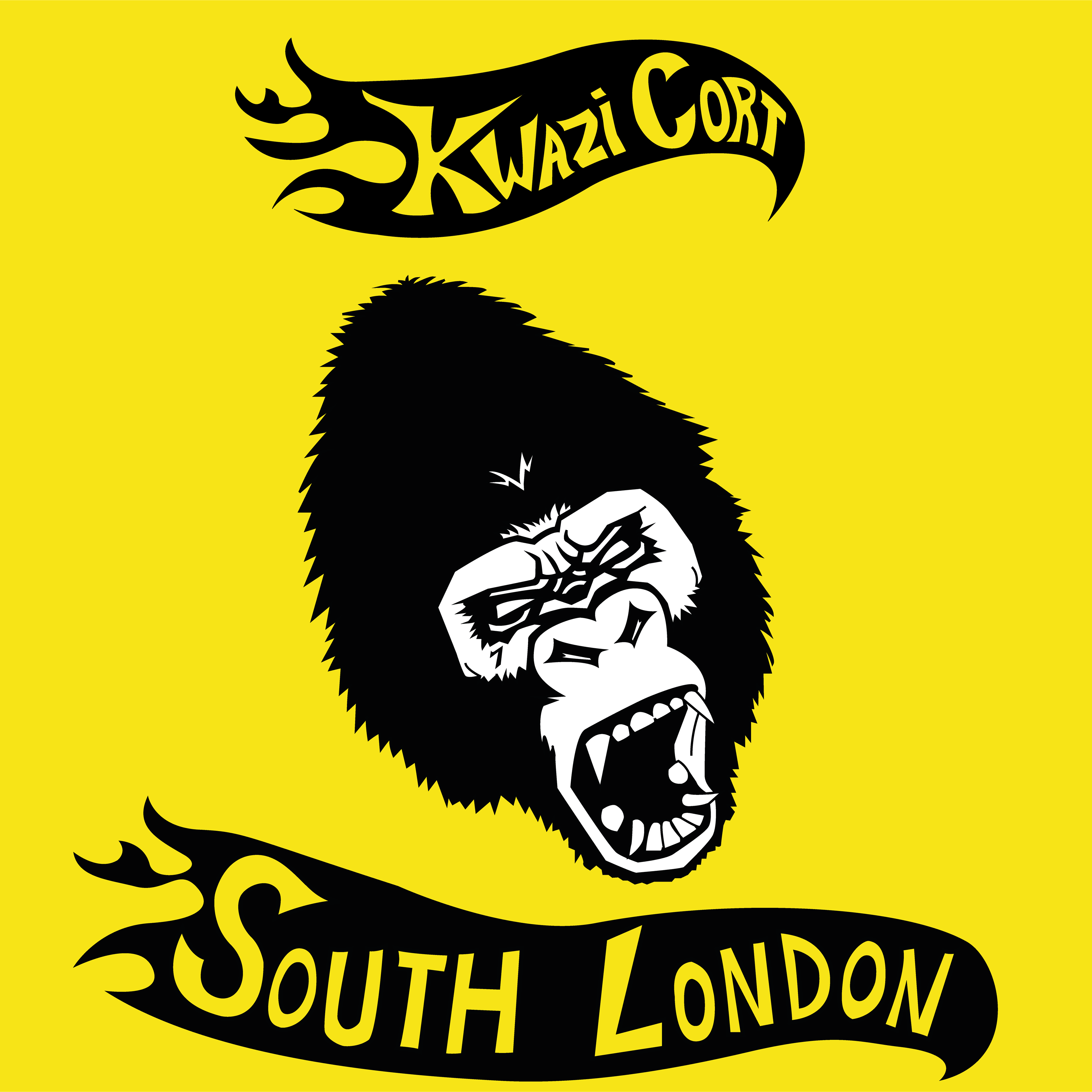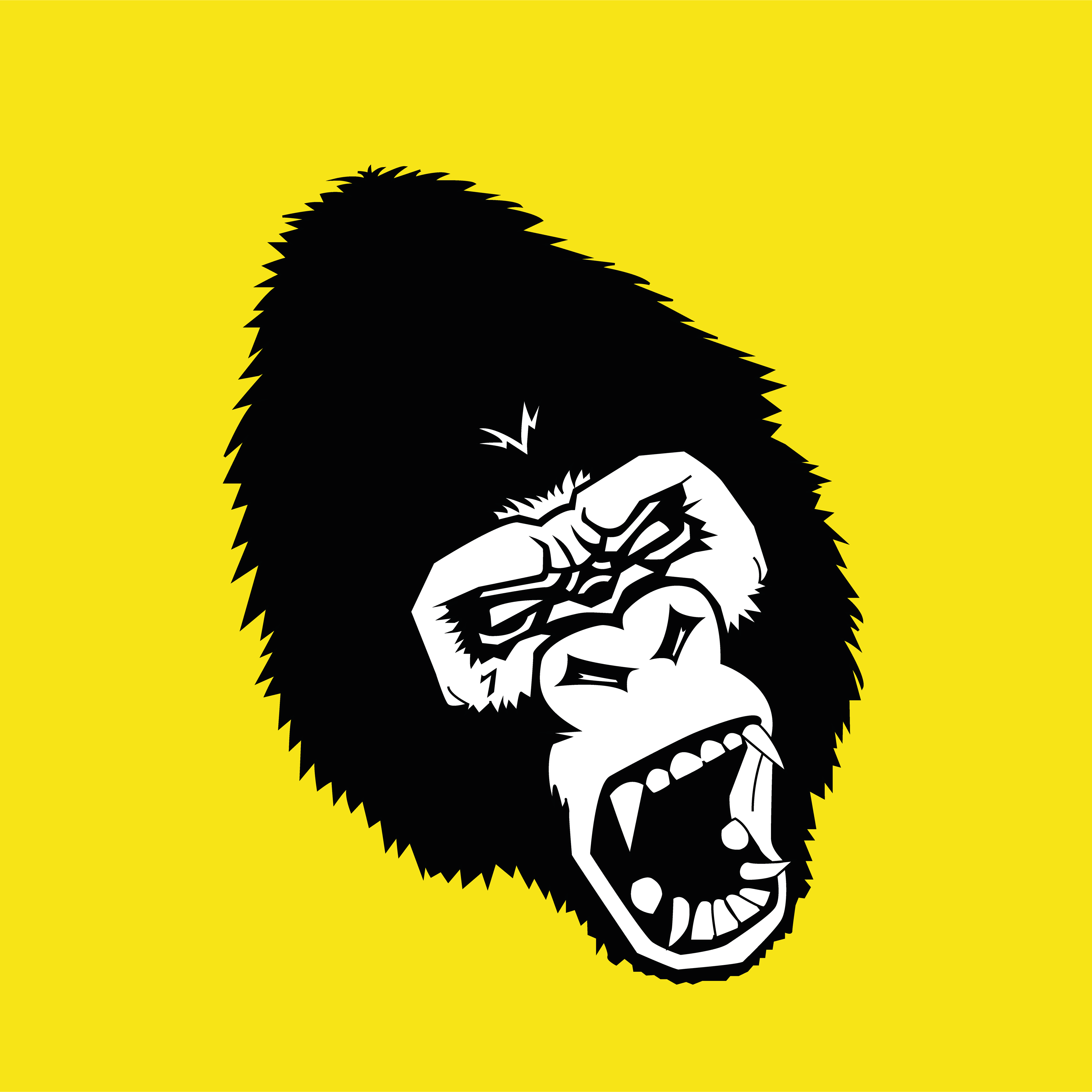 The Heart To Heart Link Up logo design (2019) by me.
Big Community Records Ltd. logo design by me (2019).